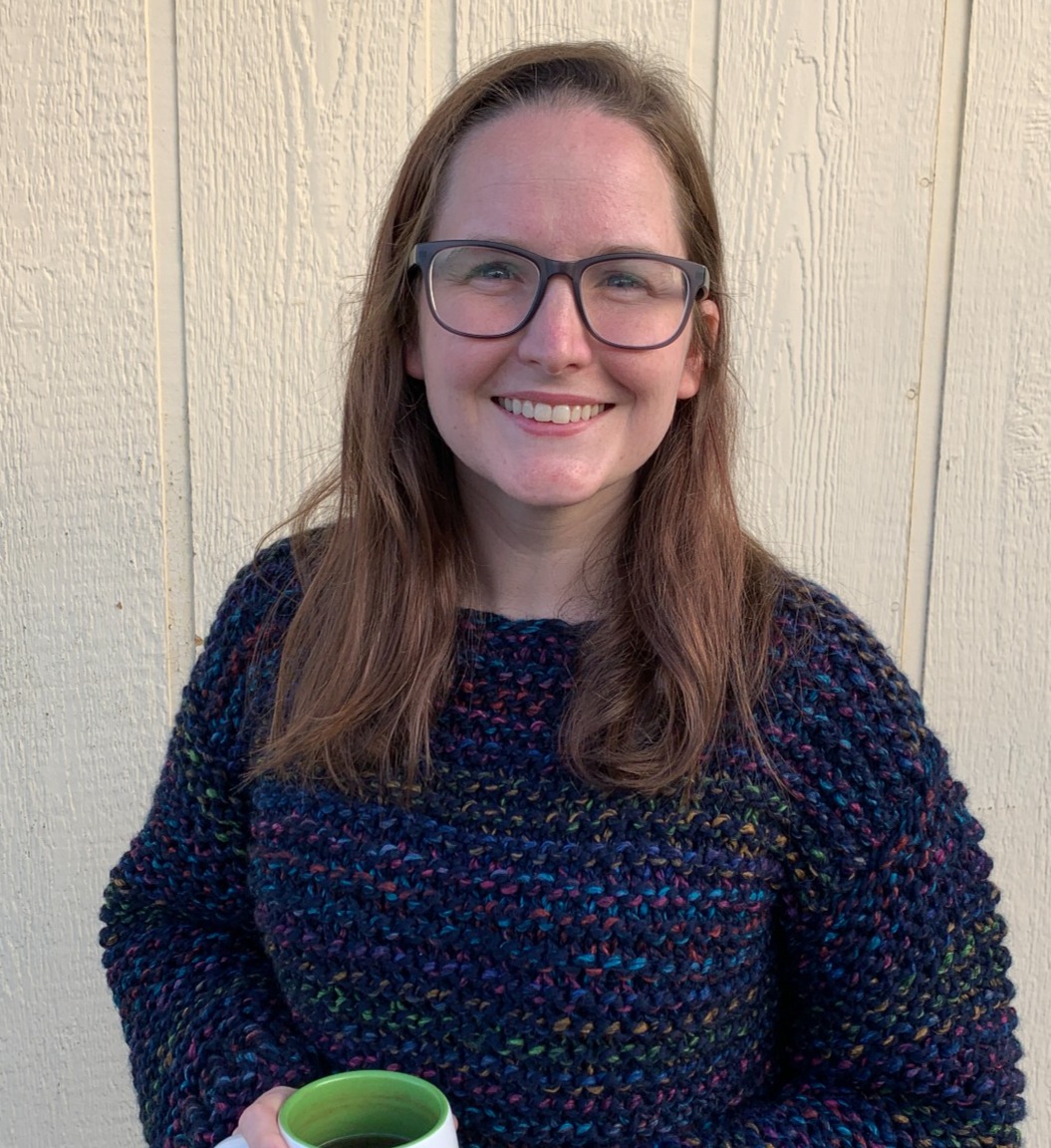 creating B2B content + social media. 
I have spent 10 years working in marketing communications in house for B2B companies and at an agency specializing in B2C marketing. I've worked on campaigns for education, small businesses, global companies and nonprofit organizations.
I like to use data to analyze what's working and not working, so that businesses can improve their marketing with creative and innovative campaigns.
At the beginning of the pandemic, I wrote a thesis to finish my master's degree in communication management at the University of Denver, emphasizing in digital marketing communications. My bachelor's is in journalism and public relations from Arizona State University.
teaching yoga. 
After more than 15 years of practicing yoga, I became a certified yoga teacher. Now, I teach private yoga sessions for people with chronic illnesses and in post-cancer care. I teach a weekly hatha class at the Chandler VASA Fitness location. I also teach corporate yoga for special events and wellness programs. 

spending time outside.
When I'm not working, I enjoy being outside, connecting with nature. Some of my favorite weekend activities include hiking, kayaking, skiing and stand-up paddle boarding. In 2022, I completed the 52 Hike Challenge, hiking trails in Arizona, Utah, Nevada and California!

Jennifer
has read 12 books toward her goal of 26 books.